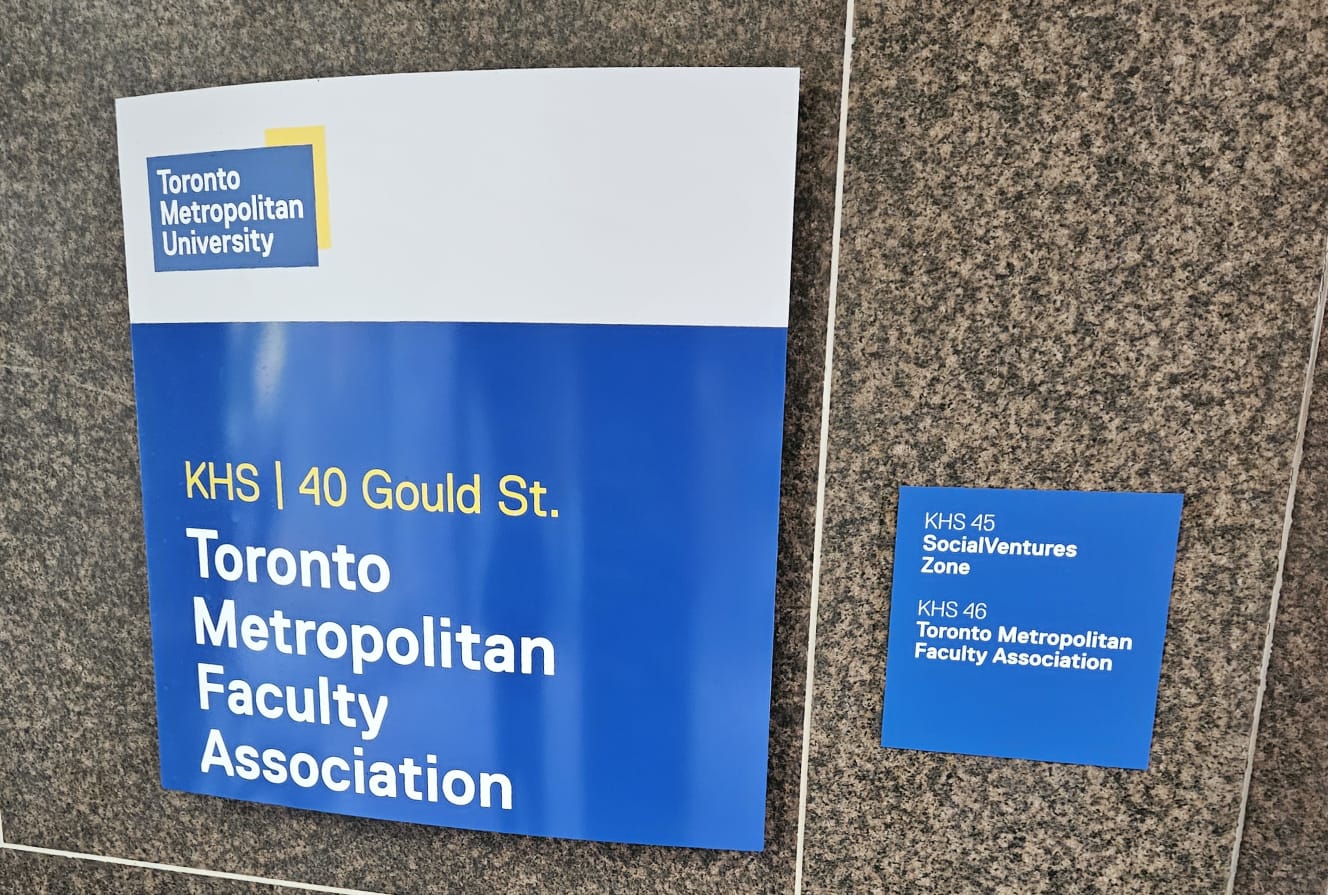 This semester the TFA will be hosting three membership drop-ins at our office.
Have questions about the TFA? Want to get involved in the TFA? Come by our office to meet the new TFA executives and new staff members and talk about the TFA. Light refreshments will be provided.
When:
Monday, October 23, 2pm – 4pm
Tuesday, November 21, 10am – 12pm
Tuesday, December 12, 2pm – 4 pm.
Where: TFA office, Kerr Hall South, 40 Gould Street, Room KHS-46
We look forward to seeing you there!